I'm packing up and heading out…. to the suburbs.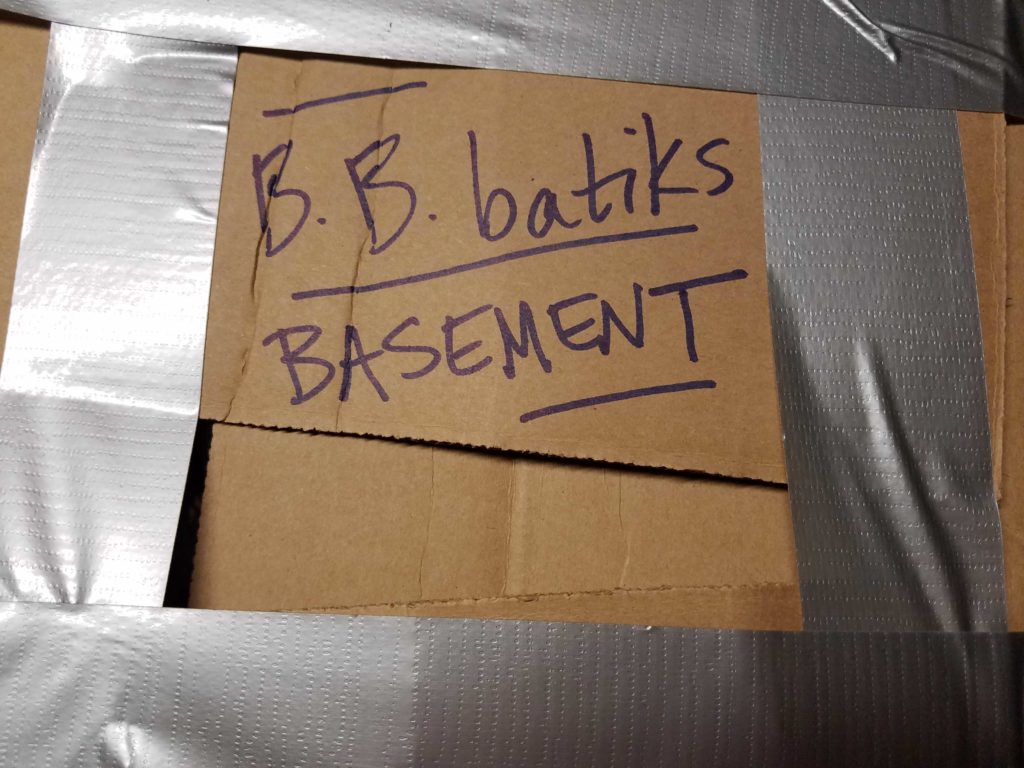 While my studio stuff has been packed away while I'm not making new fabric, my stamps are their own artform that I keep out and display.
For the short term, they too are in transit as I prepare to move and become a homeowner!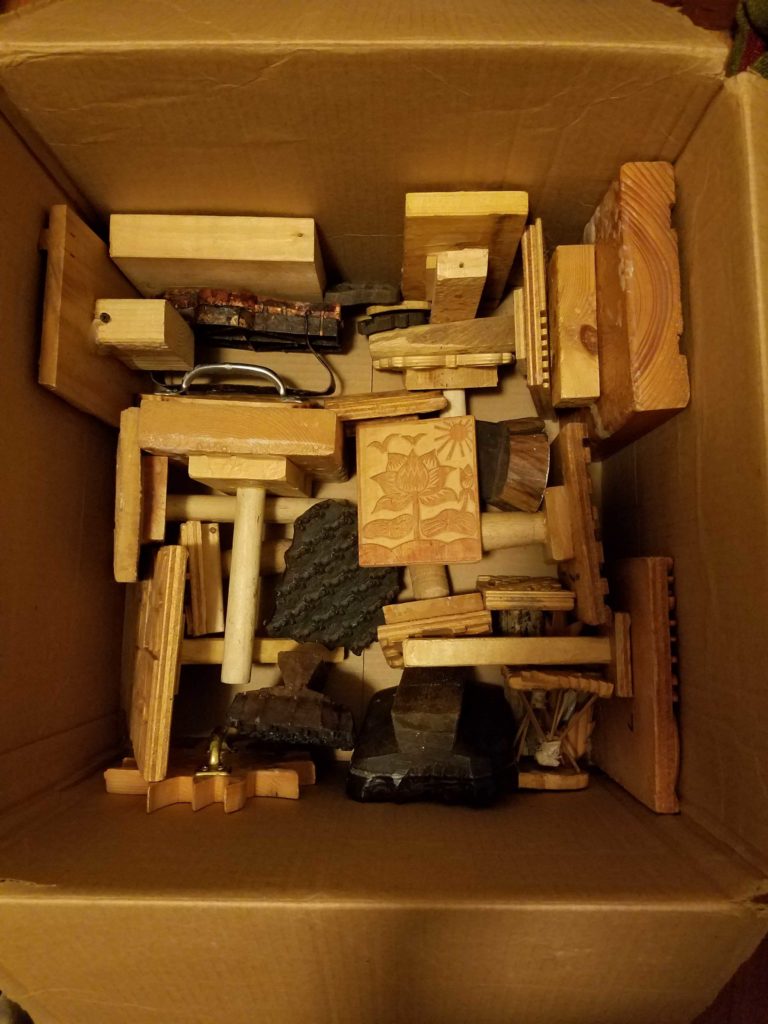 Introducing…. MY NEW STUDIO BASEMENT. I think it's perfect.